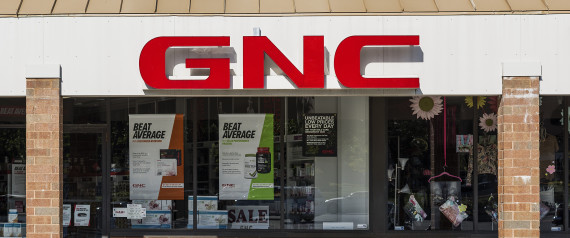 ALBANY, N.Y. (AP) — Bottles of Walmart-brand echinacea, an herb said to ward off colds, were found to contain no echinacea at all. GNC-brand bottles of St. John's wort, touted as a cure for depression, held rice, garlic and a tropical houseplant, but not a trace of the herb.
In fact, DNA testing on hundreds of bottles of store-brand herbal supplements sold as treatments for everything from memory loss to prostate trouble found that four out of five contained none of the herbs on the label. Instead, they were packed with cheap fillers such as wheat, rice, beans or houseplants.
Based on the testing commissioned by his office, New York Attorney General Eric Schneiderman said Tuesday he has sent letters to the four major store chains involved — GNC, Target, Walmart and Walgreens — demanding that they immediately stop selling adulterated or mislabeled dietary supplements.
Schneiderman said the supplements pose serious risks. People who have allergies or are taking certain medications can suffer dangerous reactions from herbal concoctions that contain substances not listed on the label, he said.