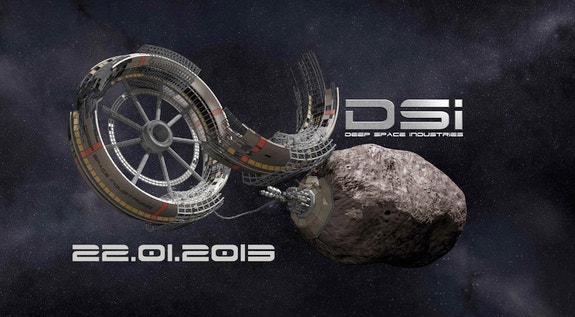 A slew of space entrepreneurs are trying to convince investors that there's gold -- and platinum and other precious minerals -- inside asteroids, just waiting to be mined.
It's a claim some venture capitalists fear might just be an investor black-hole, however.
One entrepreneurial venture,
Deep Space Industries
, this week unveiled a somewhat fantastic plan that utilizes as early as 2015 a fleet of micro-satellites to explore potential asteroid mining sites. When it identifies a few of them, the company will deploy larger spaceships to harness them and ultimately
drag them back to Earth for mining
and processing.


Read more: http://www.foxnews.com/science/2013/01/26/investors-shrug-at-pie-in-sky-plans-to-mine-asteroids-moon/#ixzz2J61MOclt