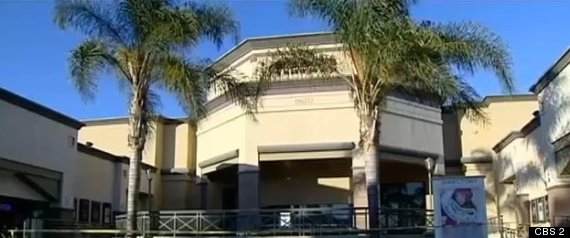 San Diego police shot and critically wounded a gunman who was hiding in a movie theater.
Police stormed into a screening of "Les Miserables" at the Reading Cinemas Carmel Mountain around 3:50 p.m. Saturday and confronted 20-year-old Tom Billodeaux of Escondido, Calif.
The suspect was initially cooperative and out his hands up, however police said he then dropped his hand and appeared to reach for the gun his lap. An officer fired, hitting Billodeaux in the arm and chest.
http://abcnews.go.com/GMA/video/police-storm-san-diego-theater-shoot-armed-suspect-18201558