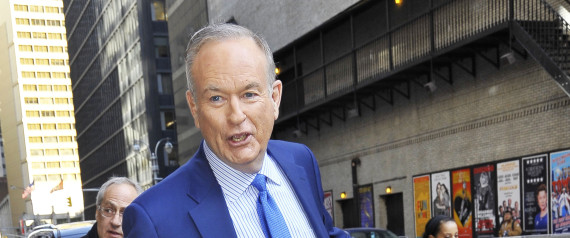 Fox News host Bill O'Reilly continues to insist that he never misrepresented or embellished his wartime reporting experiences and other previous episodes—even after CNN, the Washington Post, the Guardian, Media Matters, and Mother Jones reported significant discrepancies between O'Reilly's accounts and what actually occurred.
Last Tuesday, O'Reilly appeared on David Letterman's show, where he maintained he had always been "accurate" when discussing his journalistic exploits and had never "fibbed" on air.
("Not that I know of," he said.) Yet O'Reilly's characterizations of his reporting during the Falklands war, El Salvador's civil war, the troubles in Northern Ireland, the Los Angeles riots of 1992, and the 1977 re-investigation of the John F. Kennedy assassination have been repeatedly challenged, in several cases by former colleagues. Now a principal character in one of O'Reilly's more dramatic tales—in which the Fox commentator plays a heroic role—says this particular story is not accurate.
http://www.motherjones.com/politics/2015/03/cameraman-disputes-bill-oreilly-falklands-war-story